Voici ma participation de mon 1er Choo Choo Cu Blog Train...
Here is my participation in my first Blog Train Choo Choo Cu ..
Suivez les liens et vous pourrez telecharger tout les elements de ce blog train...
Follow the links and you can download all the elements of this blog train ...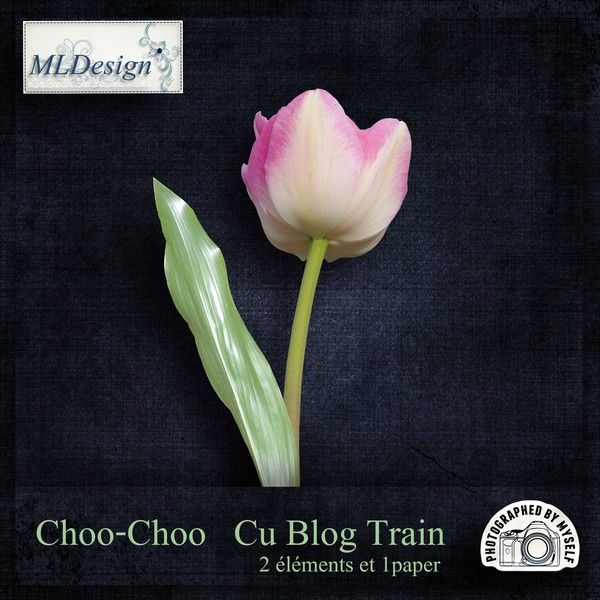 MARCH 16-MARCH31 (2013)
Jump aboard our amazing "CU" train and hop around to the designer's blog
or facebook page to grab and collect these amazing "CU" items. Please
leave them some love by commenting, a few words of encouragement
goes a long long way. Enjoy!
Aller
à bord de notre
incroyable "
CU"
train et
hop
sur le blog
du créateur
ou
la page Facebook
de saisir et de
collecter ces
incroyables
"
CU
"
articles
.
s'il vous plaît
leur laisser
un peu d'amour
en commentant,
quelques mots
d'encouragement
tout au long du
chemin
.
Amusez-vous!
J&M Creations
BLOG
STORE
~~~
Valkyrie Designs
FACEBOOK
BLOG
STORE
~~~
PMARIE Designs
BLOG
STORE
~~~
EMSArts
BLOG
STORE
WEBSITE
~~~
Karen Diamond Designs
BLOG
~~~
Magical Scraps Galore
BLOG
STORE
~~~
you are here / vous etes ici
MLDesign
FACEBOOK
BLOG
STORE1
STORE2
~~~
Graphics by Pokadot
FACEBOOK
BLOG
STORE
~~~
CHILI Designz
FACEBOOK
BLOG
STORE
~~~
HAPPY SCRAP ARTS
BLOG
STORE1
STORE2
~~~
Amanda & Millie Designs
BLOG
~~~
AADesigns
BLOG
STORE1
STORE2
STORE3
STORE4
STORE5
~~~
Lightning Bug Creations
BLOG
STORE1
STORE2
~~~

Aquarius Design
BLOG
STORE1
STORE2
~~~
Manu Scraps
~~~
Dillie's Design
~~~
Designs by Nisa
~~~
AnnusPlace